We offer premium property management services to property owners in the West End Downtown Vancouver area.
We offer rent management services to property owners who require their properties to be looked after by a rental manager.
We also provide upper-class services to people who need to rent an appropriate place for themselves in The West End Downtown Vancouver areas.
We work closely with owners and tenants to deliver satisfactory experiences to them with constant monitoring, coordination, and maintenance.
Our team can assist you if you are searching for property management services in the great Vancouver area.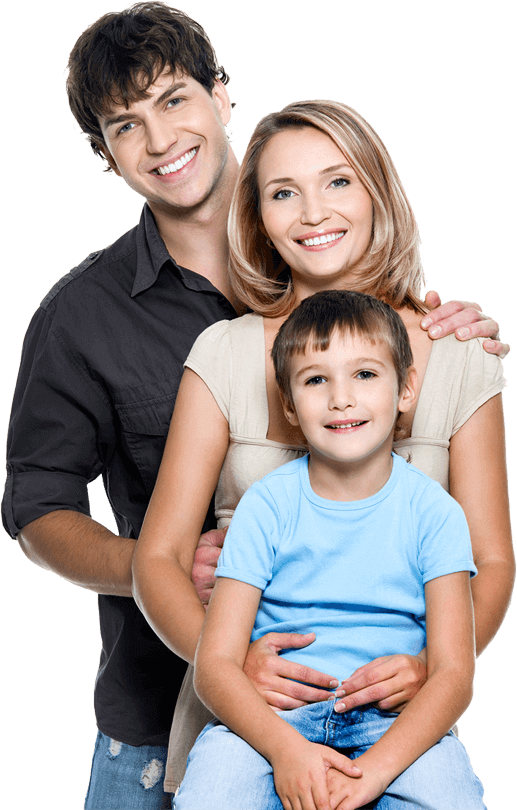 Why Choose Us
We provide full-service Property Management
We provide full-service Property Management at every step in the Greater Vancouver area.
Rent Management
We provide rental management services for both owners and tenants.
Property Management
In addition to tenant management, we help owners look after their properties for regular and emergency maintenance.
Property Listing & Tenants Selections
We help property owners list their properties to rent and help the owners select the best tenant possibilities.
West End – Rental Property Management
The active and diverse West End neighborhood of downtown Vancouver is well-known for its lovely residential streets, busy commercial districts, and stunning parks and beaches. The West End, which is located directly west of the central business district, is home to a diverse population, including young professionals, families, students, and elders.
Stanley Park, a 1,000-acre urban park with a seawall, numerous hiking and bike trails, and many well-known attractions like the Vancouver Aquarium, English Bay, and the Rose Garden, is one of the key draws in the West End. The park offers breathtaking views of the city, the mountains, and the ocean, making it an excellent area to spend a day exploring.
Robson Street and Denman Street are just a few well-known shopping and dining districts in the West End. Both tourists and locals visit this area frequently to see the variety of shops, restaurants, cafes, bars, and beaches.
The West End is home to many residential neighborhoods that offer a mixture of residential buildings and commercial centers. There are several rental buildings located in this area. Anyone who appreciates being close to the out door activities would love living in the West End because of its lively and welcoming vibe.
Overall, downtown Vancouver's West End is a thriving and diversified neighborhood with something to offer everyone. The West End has something to offer, whether you want to visit Stanley Park, go dining and shopping on Robson Street, or take in the relaxed ambiance of the area.
Why West End is a good area to rent and live:
The West End is well-known to rent for several reasons, starting with its location. Its location outside the central business district makes accessing various services, public transit, and job possibilities simple. Stanley Park, English Bay, Robson St, and Denman St are a few of the papular areas for visiting, shopping, and eating.
Second, there are a variety of rental alternatives available in the West End. Several high-rise and low-rise residential rental buildings are available in the area. It is simple to access a range of amenities because many properties in the West End are close to shopping malls, eateries, cafes, and pubs.
The West End is a terrific place to live for people of all ages because of its active and welcoming atmosphere. The West End is an energetic neighborhood that promotes a sense of belonging, whether you are a young professional, family member, student, or senior.
Rental Management Services
We help both property owners and tenants in Vancouver and Greater Vancouver areas
Rent market in West End:
Due to its closeness to facilities, public transportation, and the lovely Stanley Park and English Bay area, the West End district of downtown Vancouver is a papular area to live. As a result, there is a strong demand for rental homes in this neighborhood. The West End offers a range of rental alternatives, including apartments, townhouses, and single-family homes.
These homes are convenient and popular places to live because many of them are close to shopping malls, parks, and beaches. The size, location, and condition of the property, the duration of the lease, and the season can all affect the rent amount in the West End. It is essential to keep in mind that downtown Vancouver typically has more extraordinary living expenses than other regions of the nation, including higher rent.
Ethical Rental Management
We provide uniquely fast services by giving property owners a dedicated rental manager that lists and markets the rental property, contracts with tenants, and fulfill all property management services.
Maintenance, Repair, & Renovation:
We make sure that your property gets appropriate maintenance and repairs if needed. All the maintenance, repairs, and renovation will be fully transparent.
Customer Services:
We always make sure to provide world-class customer service for all of our clients. We make sure to respond to all requests very fast. Additionally to English, we offer services in Korean, Persian, etc. languages.
Payment Transparency - No Hidden Fees:
Our rental property management fees are transparent and uncomplicated. There are no extra expenses for photographs, listing, bookings, showing, and many other services.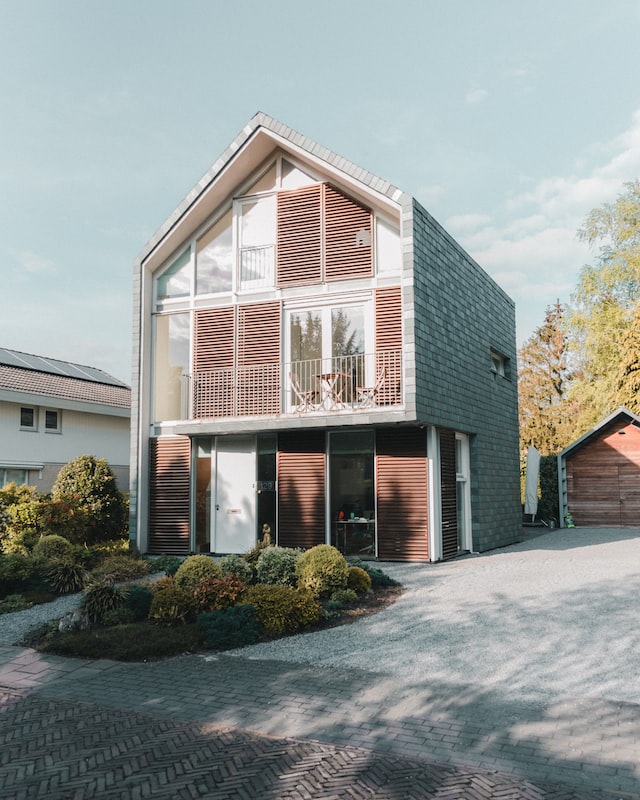 Why should you invest in rental property in West End?
First off, the West End's accessible location and amenities make it a highly demanded destination to live in. It is home to Stanley Park, and this area is located very close to the central business district. Additionally, the West End is home to many shopping stores, eateries, cafes, and bars, making it simple to access various services.
Second, because the West End is so well-known, there is typically a significant demand for rental homes in this area. Purchasing a rental home in the West End may result in a good investment.
West End is located near the English Bay beaches area. Many people visit this area very frequently to attend events such as the annual fireworks of Vancouver celebration of light.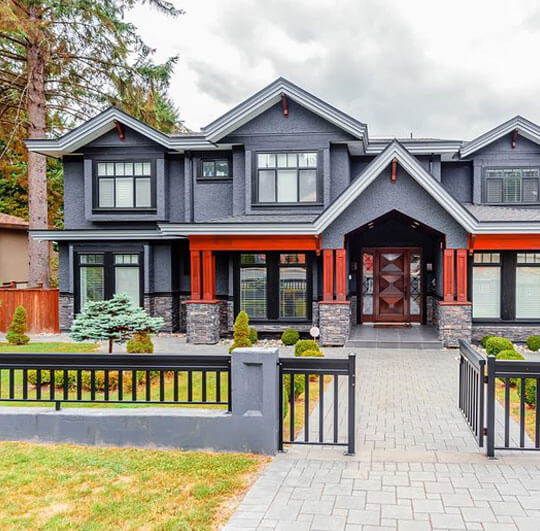 Our Property Management
Highlights
We make sure to understand appropriatly what your goals are and our property management team take care from your investment based on your demands.

Your Property Care
Take caring from your property is our goal.
Tenants Support
365 days tenant support will be provided.

Monitoring & Maintaneance
Biannual inspection and regular maintenances are in our plan.

Repair & Renovations
We can help you to manage small repairs to full renovations.
Why should you use our rental management services?
Increase your rental revenue from your rental property
Save money on overall maintenance as we work with contractors more frequently
Save your time and money dealing with tenants
We maximize the revenue and minimize the vacancy rate
Choose the best possible tenants