We offer premium property management services to property owners in the Queens Park area in New Westminster.
We offer rent management services to property owners who require their properties to be looked after by a rental manager.
We also provide upper-class services to people who need to rent an appropriate place for themselves in The Queens Park area in New Westminster.
We work closely with owners and tenants to deliver satisfactory experiences to them with constant monitoring, coordination, and maintenance.
Our team can assist you if you are searching for property management services in the great Vancouver area.
Rental Management Services
Servicing property owners and tenants in Vancouver and Greater Vancouver areas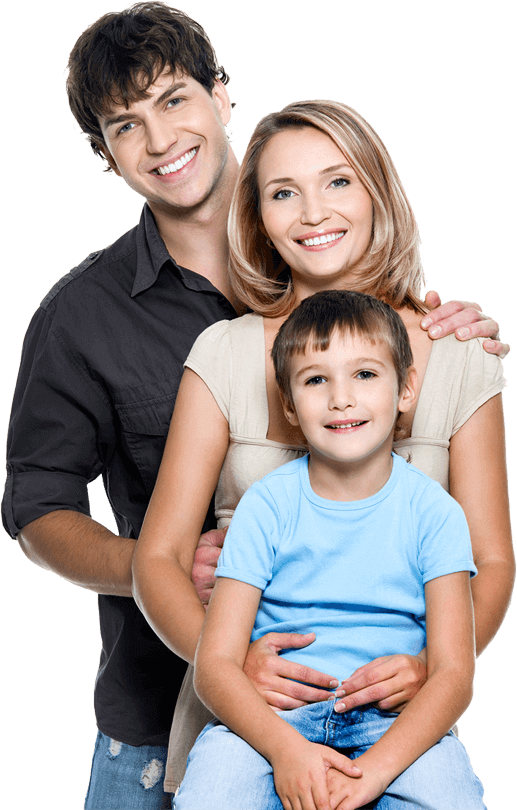 Why Choose Us
We provide full-service Property Management
We provide full-service Property Management at every step in the Greater Vancouver area.
Rent Management
We provide rental management services to both owners and tenants.
Property Management
In addition to tenant management, we help owners look after their properties for regular and emergency maintenance.
Property Listing & Tenants Selections
We help property owners list their properties to rent and help the owners select the best potential tenant.
Queens Park Area, New Westminster – Rental Property Management
Queens Park is a large urban park in New Westminster, British Columbia. The park is located on the north bank of the Fraser River and offers scenic views of the river and its surroundings.
The playground is one of the main attractions of Queens Park, and it includes equipment such as swings, slides, and climbing structures that children of all ages can use and enjoy. The playground also features a large splash pad, a popular place for children to cool off during the summer.
Queens Park has many amenities for sports enthusiasts. The park has many sports fields, including a soccer field, a baseball diamond, and a cricket pitch. In addition, there are tennis courts, a pool, and a skatepark. The swimming pool is available for swimming lessons and water aerobics classes for all ages during summer.
A bandstand in the park is utilized for concerts and other performances throughout the year. Free and open to the public, these events feature various music and performances by local and regional artists.
Queens Park Arena, a popular venue for hockey and many other sports, is also in the park. The arena has over a thousand seats and is open year-round. It is also home to the Canadian lacrosse team New Westminster Salmonbellies.
In addition, the park contains the Queens Park Care Centre, a senior long-term care facility. The care center is situated in a beautiful, park-like setting and provides its residents with various services and amenities.
Queens Park is a beautiful location for those who wish to enjoy the outdoors and explore all New Westminster offers. It is a place where everyone can find something to enjoy due to its vast array of recreational facilities, beautiful natural settings, and numerous events and activities.
Benefits of Having Rental Property Management in the Queens Park area:
New Westminster landlords and investors benefit from Queens Park rental property management. Benefits include:
Increased revenue: A property management company may set competitive market rates and frequently review and adjust rents to maximize your rental income.
Reduced vacancy rates: A property management business can market your property to potential tenants, screen tenants, and handle lease renewals and move-outs.
Better tenant retention: A property management business can help retain good tenants by promptly addressing maintenance and repair issues, addressing tenant complaints, and building positive connections with tenants.
Reduced stress: Outsourcing landlord duties to a property management business frees up time and reduces stress.
Better property maintenance: A property management company can regularly check, repair, and renovate your property.
Legal Compliance: A professional rental property management company will know the local laws and ensure the property complies to avoid legal complications for the landlord.
Hire a rental property management business in Queens Park, New Westminster, to enhance income, lower vacancy rates, and improve property maintenance. Knowing your property is safe gives you peace of mind.
Why Queens Park is a good area to rent and live:
Renting in Queens Park, New Westminster, has several benefits. Reasons include:
Convenient amenities: Queens Park has various restaurants, grocery stores, and community centers. The neighborhood's park includes sports fields, playgrounds, gardens, and a huge pool.
Schools and community centers make the neighborhood family-friendly. The quiet, well-established area is also perfect for raising kids.
Queens Park's public transportation linkages make it convenient to go about the city and nearby areas. For Vancouver and nearby workers, major highways and bridges are conveniently accessible.
Variety of rental options: The area offers apartments, single-family homes, and townhouses, so tenants can find the right fit for their lifestyle and budget.
Queens Park's rent is cheaper than in city centers, making it a good choice for low-income residents.
Nature: Residents can stroll or bike along the Fraser River and its riverfront trails.
Queens Park, New Westminster, is a nice place to live and rent. It has many amenities, a tranquil environment, adequate transit, and low rents. Outdoor enthusiasts will love the river and environment nearby.
Rental Management Services
Servicing property owners and tenants in Vancouver and Greater Vancouver areas
Rent market in Queens Park in New Westminster:
Depending on the type of rental property and current demand, the rental market in New Westminster's Queens Park neighborhood might fluctuate. In general, the rent in Queens Park is less expensive than in the city's more central areas.
As a result of the high demand for single-family houses in Queens Park, their rents can be on the pricier side. However, rental prices for apartments and townhouses are more affordable, and various options are available.
It is crucial to recognize that the rental market fluctuates, as it could be a sellers' or buyers' market from time to time. If you're in the market for a rental in the neighborhood, it's essential to keep an eye on the market and be ready to move swiftly when a suitable home becomes available.
As a landlord or investor, you must be informed of current market conditions and alter your rental rates accordingly to remain competitive while still covering your costs. A professional rental property management business in the area can assist you in navigating the market and maximizing your investment in such circumstances.
The Queens Park neighborhood of New Westminster is regarded as a decent alternative for tenants seeking an economical residence. It is a fantastic place for families, students, and professionals due to the range of housing options, affordable rentals, proximity to attractions, and accessibility.
Ethical Rental Management
We provide uniquely fast services by giving property owners a dedicated rental manager that lists and markets the rental property, contracts with tenants, and fulfill all property management services.
Maintenance, Repair, & Renovation:
We make sure that your property gets appropriate maintenance and repairs if needed. All the maintenance, repairs, and renovation will be fully transparent.
Customer Services:
We always make sure to provide world-class customer service for all of our clients. We make sure to respond to all requests very fast. In addition to English, we offer services in multiple languages.
Payment Transparency - No Hidden Fees:
Our rental property management fees are transparent and uncomplicated. There are no extra expenses for photographs, listings, bookings, showings, and many other services.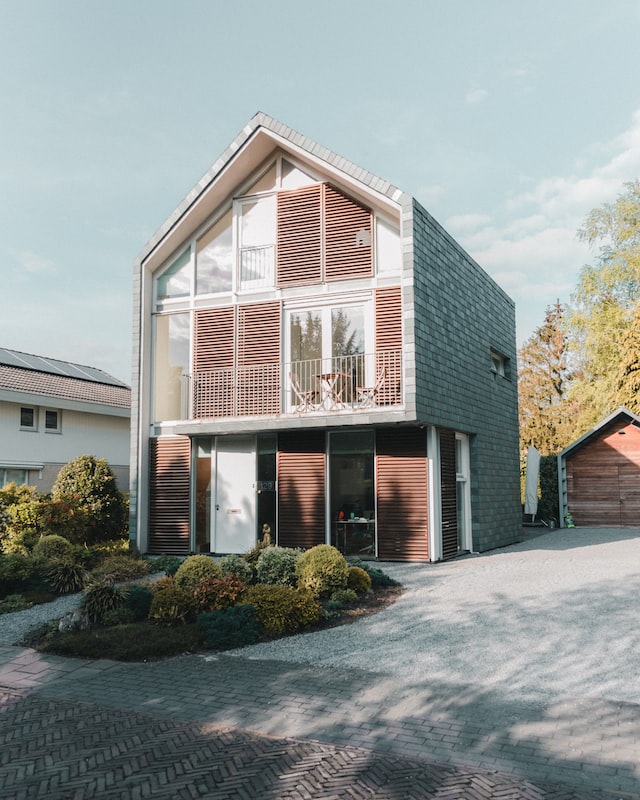 Why should you invest in rental property in Queens Park area?
Real estate and rental property investments in the Queens Park neighborhood of New Westminster can be advantageous for several reasons.
Strong rental demand: Due to the neighborhood's popularity with families and professionals, rental homes in the area tend to have a high occupancy rate, giving landlords and investors stable rental revenue.
In comparison to the city's more central neighborhoods, Queens Park's property values are regarded as more reasonable, making it a more affordable alternative for investors.
The area's proximity to various amenities, including restaurants, grocery stores, and community centers, can attract prospective tenants and make it a convenient place to reside.
The area's closeness to schools and community facilities makes it appealing to families, which can lead to a lower turnover rate and stable rental income.
Transit: The region is well-connected to other sections of the city and adjacent areas via public transportation, making it an attractive alternative for those who work in Vancouver or other nearby municipalities.
Potential for appreciation: As the area's popularity and demand continue to rise, the value of homes there may improve over time, creating appreciation potential.
Professional rental property management in the area may assist landlords and investors in navigating the market, maximizing rental income, and minimizing vacancies, so ensuring a more profitable investment.
Overall, real estate and rental property investments in the Queens Park neighborhood of New Westminster can be advantageous for landlords and investors. The area's high rental demand, affordable property prices, accessibility to attractions, family-friendly environment, and good transit make it a desirable alternative for tenants, hence providing a regular rental income and appreciation potential. Additionally, expert administration of rental properties can assist assure a profitable investment.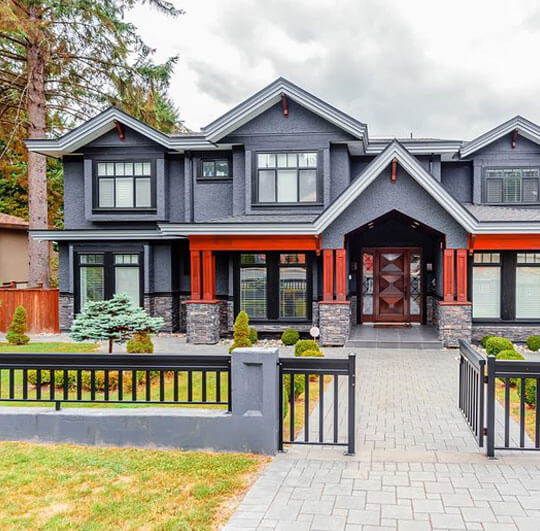 Our Property Management
Highlights
We make sure to understand appropriatly what your goals are and our property management team take care from your investment based on your demands.

Your Property Care
Take caring from your property is our goal.
Tenants Support
365 days tenant support will be provided.

Monitoring & Maintaneance
Biannual inspection and regular maintenances are in our plan.

Repair & Renovations
We can help you to manage small repairs to full renovations.
Why should you use our rental management services?
Increase your rental revenue from your rental property
Save money on overall maintenance as we work with contractors more frequently
Save your time and money dealing with tenants
We maximize the revenue and minimize the vacancy rate
Choose the best possible tenants