We offer premium property management services to property owners in the Princess Park area in North Vancouver.
We offer rent management services to property owners who require their properties to be looked after by a rental manager.
We also provide upper-class services to people who need to rent an appropriate place for themselves in The Princess Park area in North Vancouver.
We work closely with owners and tenants to deliver satisfactory experiences to them with constant monitoring, coordination, and maintenance.
Our team can assist you if you are searching for property management services in the great Vancouver area.
Rental Management Services
Servicing property owners and tenants in Vancouver and Greater Vancouver areas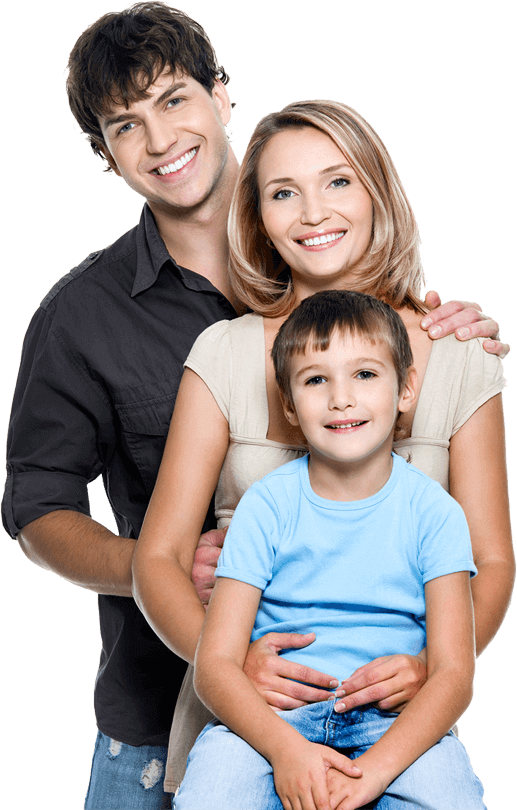 Why Choose Us
We provide full-service Property Management
We provide full-service Property Management at every step in the Greater Vancouver area.
Rent Management
We provide rental management services to both owners and tenants.
Property Management
In addition to tenant management, we help owners look after their properties for regular and emergency maintenance.
Property Listing & Tenants Selections
We help property owners list their properties to rent and help the owners select the best potential tenant.
Princess Park Area, North Vancouver – Rental Property Management
Princess Park is a neighborhood in North Vancouver, Canada. The neighborhood is known for its large lots and spacious homes, many of which have breathtaking views of the surrounding mountains and ocean. There are also several parks and green spaces in the area, including the eponymous Princess Park, which has playgrounds, sports fields, and walking trails. Furthermore, the neighborhood is home to several public and private schools, making it a popular choice for families. Public transportation serves the area, with buses running to downtown Vancouver and other nearby neighborhoods. Princess Park is one of North Vancouver's most desirable neighborhoods, known for its peaceful and serene surroundings.
Benefits of Having Rental Property Management in the Princess Park area:
We are a rental property management company based in North Vancouver's Princess Park neighborhood and serving the greater Vancouver area. Our mission is to help both rental property owners and renters find the perfect match for their needs.
We provide various services to property owners to assist them in finding and retaining tenants for their rental property. This includes marketing your property, screening potential tenants, handling lease agreements, collecting rent, and managing any necessary maintenance or repairs. We also keep track of any changes in local laws and regulations that may impact your property, so you can be confident that your investment is being well cared for.
For renters, we have a large selection of properties to choose from, and our team is committed to assisting you in finding the ideal home to meet your needs. We also handle all of the paperwork and negotiations, allowing you to concentrate on finding your dream home.
The following are some of the advantages of hiring a rental property manager:
You will save time and energy.
Properly publicizing the property
Managing all legal documentation
Prospective tenants are being screened.
Rent collection and maintenance management
Observing local laws and regulations
If you have any questions about our services, please do not hesitate to contact us. We would be delighted to discuss the options available to you and assist you in making the most of your rental property investment.
Why Princess Park is a good area to rent and live:
There are numerous reasons why renting and living in North Vancouver's Princess Park neighborhood may be a good choice. Among the advantages of this area are the following:
Princess Park is close to several parks and outdoor recreational areas, including the Capilano River Regional Park, which has hiking trails, fishing, and picnic areas.
Convenient location: The Princess Park neighborhood is near several major highways and is only a short drive or bus ride from downtown Vancouver.
Shops, restaurants, and other amenities abound in the area, making it easy for residents to find what they require.
Access to public transportation: The neighborhood is served by several bus routes and is only a short drive from the Seabus Terminal, which provides easy access to downtown Vancouver.
Low crime rate: North Vancouver is regarded as one of the safest places in Canada to raise a family.
Overall, the Princess Park neighborhood of North Vancouver is an excellent choice for those who want to combine the beauty of nature with the convenience of city living.
Rental Management Services
Servicing property owners and tenants in Vancouver and Greater Vancouver areas
Rent market in Princess Park in North Vancouver:
The rental market in North Vancouver's Princess Park neighborhood is considered tight, with limited rental properties available. Rents in this area can be higher than in other parts of the city due to the high demand for rental properties.
The rental market in Princess Park is extremely competitive, with many prospective renters competing for a small number of available properties. As a result, when applying for a rental property, renters should be prepared with all necessary documentation, such as credit and reference checks.
It is also advised to begin the search early, as properties in this area can sell quickly. Renters should also be prepared to pay a large deposit or security fee, which is common in a tight rental market.
In conclusion, the rental market in the Princess Park area of North Vancouver is competitive, with high demand and relatively high rents. Finding a rental property in this area can be difficult, and renters should be prepared to pay a large deposit or security fee, as well as have all of the necessary documentation.
Ethical Rental Management
We provide uniquely fast services by giving property owners a dedicated rental manager that lists and markets the rental property, contracts with tenants, and fulfill all property management services.
Maintenance, Repair, & Renovation:
We make sure that your property gets appropriate maintenance and repairs if needed. All the maintenance, repairs, and renovation will be fully transparent.
Customer Services:
We always make sure to provide world-class customer service for all of our clients. We make sure to respond to all requests very fast. In addition to English, we offer services in multiple languages.
Payment Transparency - No Hidden Fees:
Our rental property management fees are transparent and uncomplicated. There are no extra expenses for photographs, listings, bookings, showings, and many other services.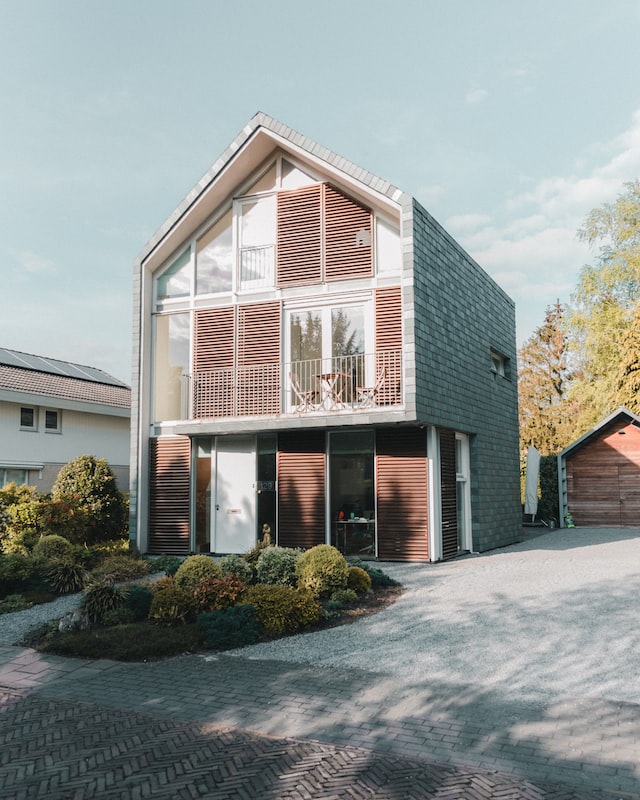 Why should you invest in rental property in Princess Park, North Vancouver area?
Investing in real estate and rental properties in North Vancouver's Princess Park neighborhood can be a wise decision for several reasons:
High demand: Due to the tight rental market in Princess Park and the surrounding areas of North Vancouver, rental properties are in high demand. This can result in increased rental income for landlords and a consistent stream of tenants for rental properties.
Strong rental market: Because the area is considered a desirable location for renters, landlords can charge relatively high rents. This can result in a high return on investment for landlords.
Low vacancy rate: Because the area has a low vacancy rate, rental properties are likely to be occupied for the majority of the time, which can result in consistent rental income for landlords.
The area is conveniently located near major highways and public transportation, making it easy for tenants to get around. It's also close to nature and recreational areas, making it an appealing rental location.
Potential for appreciation: North Vancouver real estate prices have been steadily rising over the years and are expected to continue, particularly in prime areas such as Princess Park. This has the potential to increase the property's value over time.
Overall, investing in real estate and rental properties in North Vancouver's Princess Park area can be a good choice for those seeking a high return on investment and consistent rental income. However, before investing in any real estate venture, it is critical to consider the market conditions, location, and overall financial situation.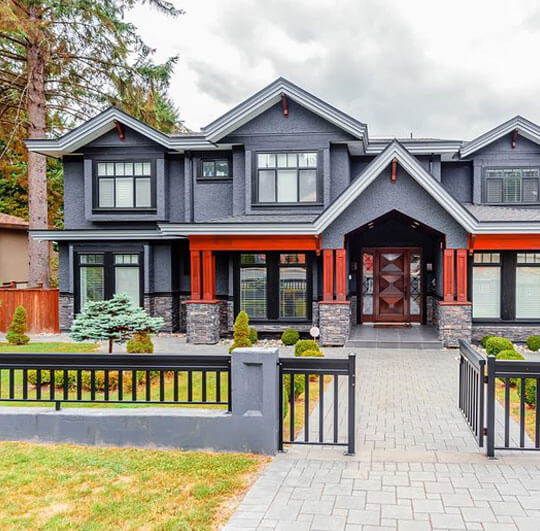 Our Property Management
Highlights
We make sure to understand appropriatly what your goals are and our property management team take care from your investment based on your demands.

Your Property Care
Take caring from your property is our goal.
Tenants Support
365 days tenant support will be provided.

Monitoring & Maintaneance
Biannual inspection and regular maintenances are in our plan.

Repair & Renovations
We can help you to manage small repairs to full renovations.
Why should you use our rental management services?
Increase your rental revenue from your rental property
Save money on overall maintenance as we work with contractors more frequently
Save your time and money dealing with tenants
We maximize the revenue and minimize the vacancy rate
Choose the best possible tenants