We offer premium property management services to property owners in the Laity area in Maple Ridge.
We offer rent management services to property owners who require their properties to be looked after by a rental manager.
We also provide upper-class services to people who need to rent an appropriate place for themselves in The Laity area in Maple Ridge.
We work closely with owners and tenants to deliver satisfactory experiences to them with constant monitoring, coordination, and maintenance.
Our team can assist you if you are searching for property management services in the great Vancouver area.
Rental Management Services
Servicing property owners and tenants in Vancouver and Greater Vancouver areas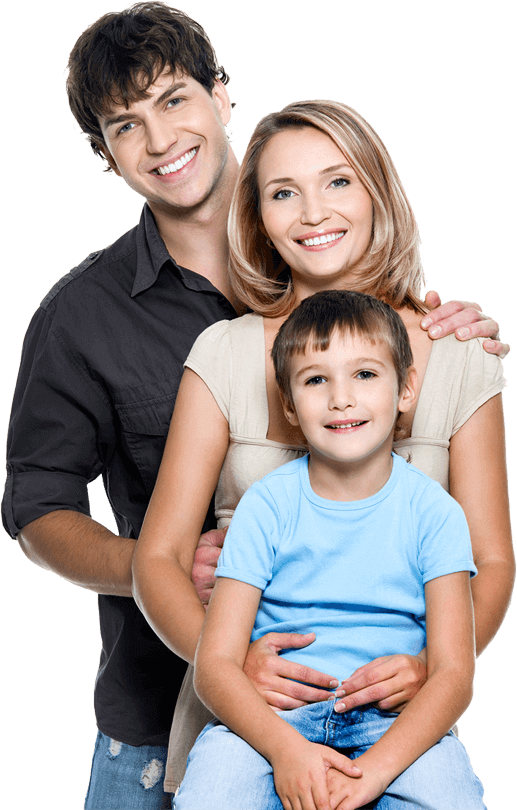 Why Choose Us
We provide full-service Property Management
We provide full-service Property Management at every step in the Greater Vancouver area.
Rent Management
We provide rental management services to both owners and tenants.
Property Management
In addition to tenant management, we help owners look after their properties for regular and emergency maintenance.
Property Listing & Tenants Selections
We help property owners list their properties to rent and help the owners select the best potential tenant.
Laity, Maple Ridge – Rental Property Management
Laity is a neighborhood in the Canadian city of Maple Ridge, British Columbia. Laity is a residential neighborhood containing a variety of single-family homes, townhomes, and apartments. Families enjoy the Laity View Park and the Laity Pumpkin Patch, two of the neighborhood's parks and recreational facilities. Laity View Elementary School and Thomas Haney High School serve the area. Laity is also home to the Maple Ridge Go Centre, a recreation and community center. Laity is an overall family-friendly community with a strong sense of community.
We are a rental property management company that offers services in Maple Ridge and Greater Vancouver. We make sure that you rent or rent out your property smoothly.
Why Laity is a good area to rent and live:
There are a number of reasons why renting and residing in Laity may be a good option for some individuals. Among the potential advantages of living in this neighborhood are the following:
Laity is close to various amenities, including parks, schools, and recreational facilities. This can make it a desirable option for families with children and people who enjoy an active, outdoor lifestyle.
In Laity, renting or purchasing a home may be more affordable than in many other areas of Vancouver or the surrounding region. This can be especially appealing to those just beginning their careers or on a tight budget.
Numerous local events and activities that unite neighbors contribute to the Laity's strong sense of community. This can significantly benefit those who value a sense of belonging and community connection.
A person's circumstances and priorities will dictate whether they choose to rent or buy in a specific area. Before choosing a place to live, it is always prudent to conduct research and consider various factors.
Rental Management Services
Servicing property owners and tenants in Vancouver and Greater Vancouver areas
Rent market in Laity in Maple Ridge:
Here are a few details you may wish to know about the Laity area rental market:
Depending on the time of year, rental demand, and other factors, the availability of rentals in Laity may vary. It's always a good idea to begin your search for a rental well in advance so you have ample time to compare various options and make a choice.
Laity's rental market comprises various property types, including single-family homes, townhomes, and apartments. There may be furnished and unfurnished rental properties. Additionally, you can rent a basement suite or a room in a shared house.
Most landlords in Laity have specific requirements that prospective tenants must meet to rent their properties. These may consist of a credit check, employment verification, rental history, and/or a security deposit. When beginning your search, it is essential to be aware of these requirements and have any necessary documentation.
Ethical Rental Management
We provide uniquely fast services by giving property owners a dedicated rental manager that lists and markets the rental property, contracts with tenants, and fulfill all property management services.
Maintenance, Repair, & Renovation:
We make sure that your property gets appropriate maintenance and repairs if needed. All the maintenance, repairs, and renovation will be fully transparent.
Customer Services:
We always make sure to provide world-class customer service for all of our clients. We make sure to respond to all requests very fast. In addition to English, we offer services in multiple languages.
Payment Transparency - No Hidden Fees:
Our rental property management fees are transparent and uncomplicated. There are no extra expenses for photographs, listings, bookings, showings, and many other services.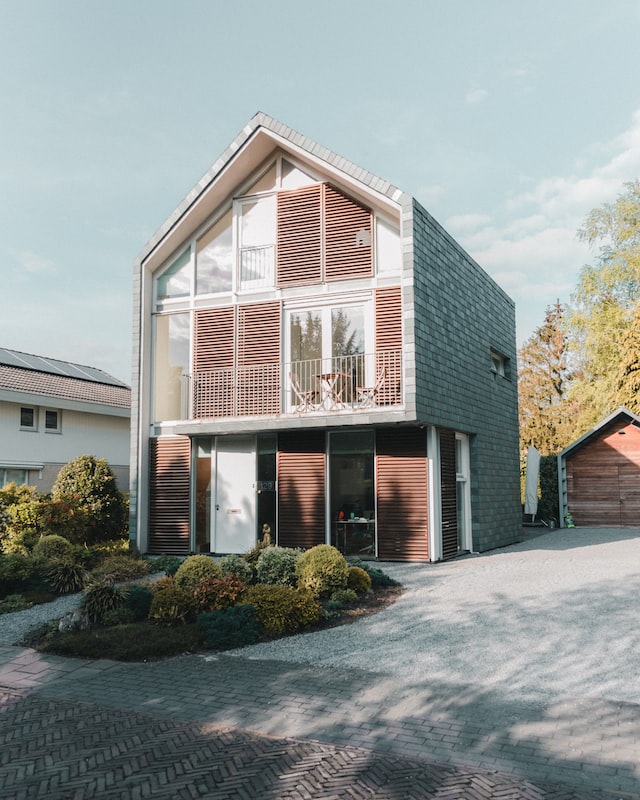 Why should you invest in rental property in Laity?
Investing in real estate and rental properties can be a good financial decision for some people, but it's important to consider all the factors involved before making a final choice. Here are a few reasons why a person may wish to invest in Laity real estate and rental properties:
Long-term appreciation potential: Real estate prices can fluctuate over time, but in general, the value of real estate tends to increase over time. This indicates that an investment in a Laity rental property may increase in value over time, resulting in a favorable return on investment.
If you can rent out a property in Laity, you may generate a steady income from the rent payments. This can provide a source of passive income and reduce some of the costs associated with property ownership.
Investing in real estate has risks and difficulties, such as vacancies, tenant turnover, and unanticipated repairs. Before deciding to invest in Laity or any other area's rental properties, considering the potential benefits and risks is essential. We are here to assist you in investing and renting a property in Greater Vancouver.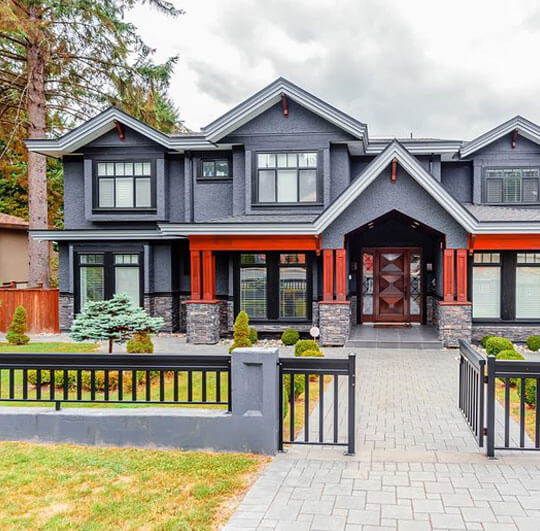 Our Property Management
Highlights
We make sure to understand appropriatly what your goals are and our property management team take care from your investment based on your demands.

Your Property Care
Take caring from your property is our goal.
Tenants Support
365 days tenant support will be provided.

Monitoring & Maintaneance
Biannual inspection and regular maintenances are in our plan.

Repair & Renovations
We can help you to manage small repairs to full renovations.
Why should you use our rental management services?
Increase your rental revenue from your rental property
Save money on overall maintenance as we work with contractors more frequently
Save your time and money dealing with tenants
We maximize the revenue and minimize the vacancy rate
Choose the best possible tenants