We offer premium property management services to property owners in the Gastown Downtown Vancouver area.
We offer rent management services to property owners who require their properties to be looked after by a rental manager.
We also provide upper-class services to people who need to rent an appropriate place for themselves in The Gastown Downtown Vancouver areas.
We work closely with owners and tenants to deliver satisfactory experiences to them with constant monitoring, coordination, and maintenance.
Our team can assist you if you are searching for property management services in the great Vancouver area.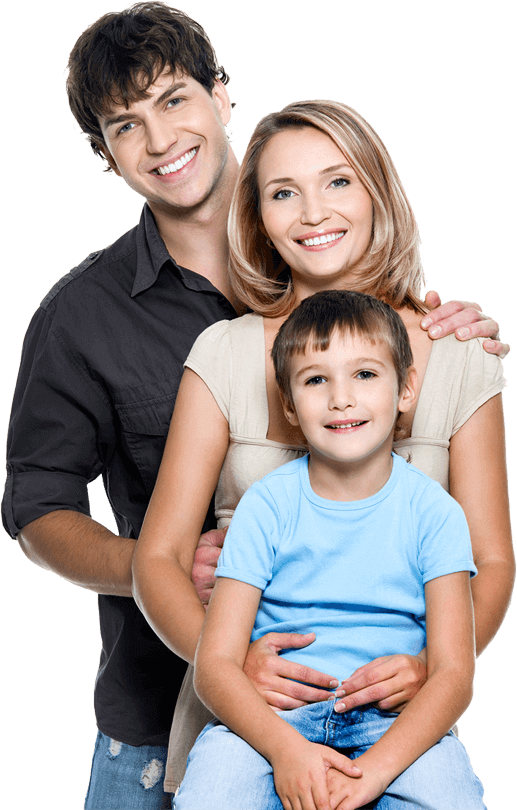 Why Choose Us
We provide full-service Property Management
We provide full-service Property Management at every step in the Greater Vancouver area.
Rent Management
We provide rental management services for both owners and tenants.
Property Management
In addition to tenant management, we help owners look after their properties for regular and emergency maintenance.
Property Listing & Tenants Selections
We help property owners list their properties to rent and help the owners select the best tenant possibilities.
Gastown – Rental Property Management
Historic Gastown can be found in the heart of Vancouver, British Columbia. It bears the moniker "Gassy" Jack Deighton after the eccentric character who founded the first tavern in the region in 1867. Today, Gastown is a hip neighborhood with chic boutiques, independent stores, and well-known eateries. Additionally, the Steam Clock, a well-known tourist destination with a steam-powered clock, is located there.
The area is well-known for its cobblestone lanes and Victorian-era architecture, which give it a quaint and lovely ambiance. Both visitors and residents like to explore the distinctive stores, galleries, and eateries that line this neighborhood.
In addition to offering a variety of food and retail options, Gastown also hosts several cultural events and attractions. In addition to various music venues where live performances are held, the neighborhood is home to several galleries and studios where local artists' works are displayed. In addition, Gastown hosts a number of festivals and events all year long, such as the yearly Vancouver International Jazz Festival and the Vancouver Fringe Festival.
Due to its abundance of eateries serving a wide range of cuisines, Gastown is also a well-liked destination for foodies. Everything from simple cafes and bakeries to upscale gourmet dining venues is available to suit every taste and budget. Many restaurants have outside patios, making them the ideal places to relax and take in the beautiful summer views of the city.
Overall, Gastown is a lively, dynamic area with positive enthusiasm and energy. This is the ideal location, whether you want to shop, eat, or relax and enjoy the city's sights and sounds.
Why Gastown is a good area to rent and live:
There are numerous reasons for choosing to rent in Gastown. Gastown is a dynamic and energetic district with a blend of old-world and modern restaurants and nightclubs.
Additionally, Gastown is recognized for its multicultural population, which includes people from various nations and cultures. The neighborhood's liveliness and charm are enhanced by its diversity, which makes it an exciting place to live.
Additionally, Gastown has easy access to buses, trains, and SeaBus, making it well-served by public transportation. It is a convenient position for people who depend on public transport to move around the city.
Overall, there are many good reasons to consider renting in Vancouver's Gastown, including its handy location, lively environment, and multicultural neighborhood.
Rental Management Services
We help both property owners and tenants in Vancouver and Greater Vancouver areas
Rent market in Gastown:
The rental market in Gastown, Downtown Vancouver, is extremely competitive, with a strong demand for rentals and a comparatively low supply. Known for its historic charm, hip restaurants, pubs, and convenient stores near downtown Vancouver, Gastown is a well-liked and dreamed neighborhood. Due to the increased demand for rental homes in the area, it is difficult for people to find the adequate property.
In Gastown, various rental homes are offered, including bachelor suits, one-bedroom, two-bedrooms apartments, or lofts units. Renters may need to be aggressive and persistent in their search for rental property because rent in the area tends to be more expensive than the average for Vancouver. Before approving a rental application, landlords and property management firms frequently demand a credit check and reference check.
Overall, the Gastown rental market in Vancouver can be difficult for potential tenants, but those who are successful in doing so will be rewarded with a lively and practical location adjacent to all the facilities of downtown Vancouver.
Ethical Rental Management
We provide uniquely fast services by giving property owners a dedicated rental manager that lists and markets the rental property, contracts with tenants, and fulfill all property management services.
Maintenance, Repair, & Renovation:
We make sure that your property gets appropriate maintenance and repairs if needed. All the maintenance, repairs, and renovation will be fully transparent.
Customer Services:
We always make sure to provide world-class customer service for all of our clients. We make sure to respond to all requests very fast. Additionally to English, we offer services in Korean, Persian, etc. languages.
Payment Transparency - No Hidden Fees:
Our rental property management fees are transparent and uncomplicated. There are no extra expenses for photographs, listing, bookings, showing, and many other services.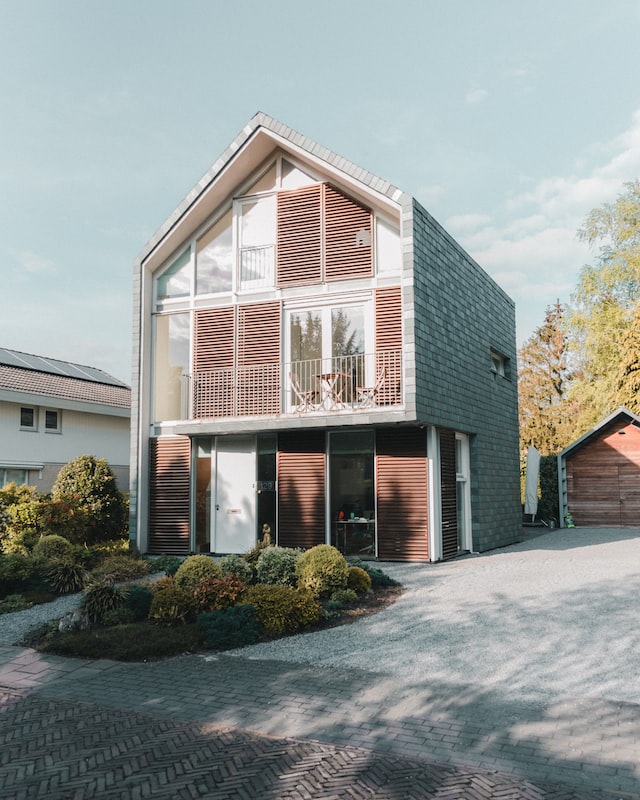 Why should you invest in rental property in Gastown?
Gastown in Downtown Vancouver is a popular and famous area for its vibe, historic appeal, hip restaurants and bars, and handy position near the city's core. It is desirable for real estate investment because of these features.
As a result of the high demand for rental homes in Gastown, landlords and real estate investors stand to gain significantly from their investments. Due to the area's prominence and appeal, rental homes sometimes bring greater prices and have lower vacancy rates than those found in other parts of the city.
Gastown is a long-standing, stable neighborhood with a diversified community and rich history. Investors may feel more secure because of this stability because they can trust the area's long-term prospects.
Overall, Gastown in Vancouver is a good area for real estate investment due to the high demand for rental homes and the neighborhood's stability and appeal. It seems it is a good area for long-run capital gains on real estate investments.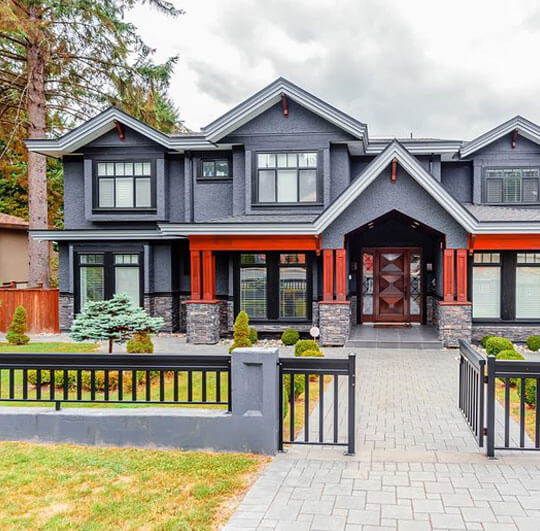 Our Property Management
Highlights
We make sure to understand appropriatly what your goals are and our property management team take care from your investment based on your demands.

Your Property Care
Take caring from your property is our goal.
Tenants Support
365 days tenant support will be provided.

Monitoring & Maintaneance
Biannual inspection and regular maintenances are in our plan.

Repair & Renovations
We can help you to manage small repairs to full renovations.
Why should you use our rental management services?
Increase your rental revenue from your rental property
Save money on overall maintenance as we work with contractors more frequently
Save your time and money dealing with tenants
We maximize the revenue and minimize the vacancy rate
Choose the best possible tenants